Beach Cuisine, Inc.
We are a company made up of passionate outdoors people and chefs. We share what we love: fishing, baking, gardening, and a little bbq.
Pastry Sampler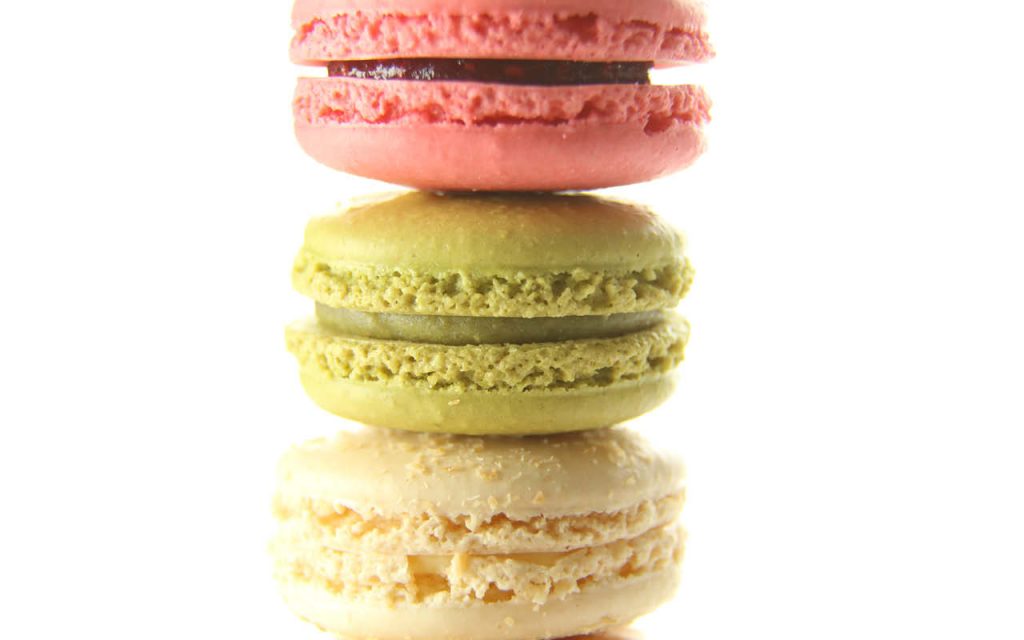 Pastry Sampler – Home of the Original Pastry Samplers. The pastry tools to take your baking to the next level, from recipes, bakery tools, ingredient information, and more.
Cultivate to Plate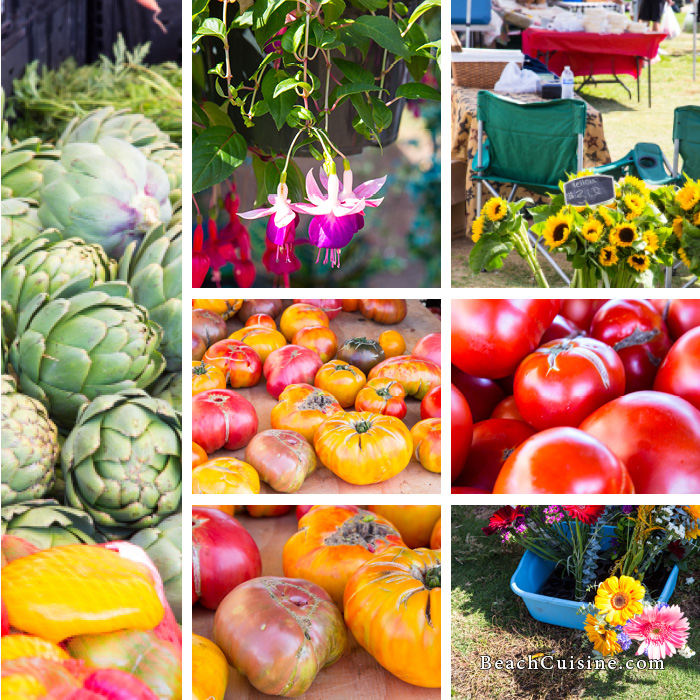 Cultivate to Plate follows the process from seed to sprout, harvest to plate.
All Q'd Up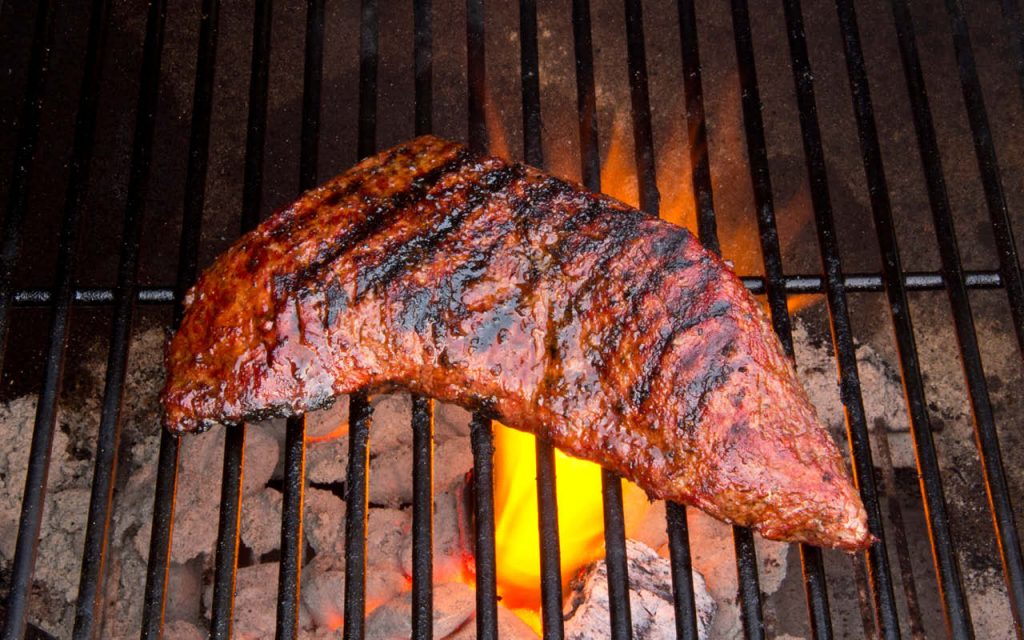 All Q'd Up focuses on true and new barbecue styles, with a focus on great flavors and classic techniques.
Dana Point Fish Company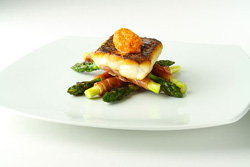 From "Hook Up to Plate Up," Dana Point Fish Company has everything you need to put the fish you caught onto your plate.
Drop Us a Line
We'd love to hear what you are thinking. Contact us regarding photo shoots, video editing, and recipe creation. We have a passion for turning what we love into something useful and creative. Could be traveling to a distant spot or pulling an all nighter in the studio. What can we do for you?
Contact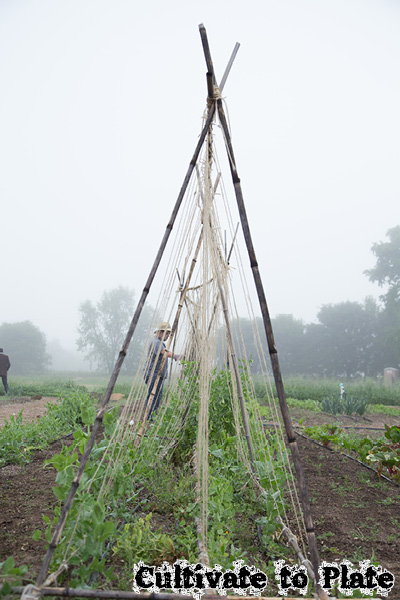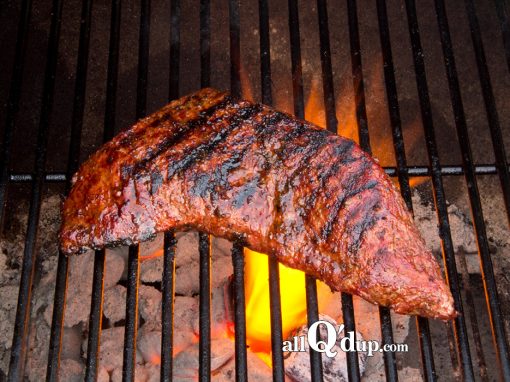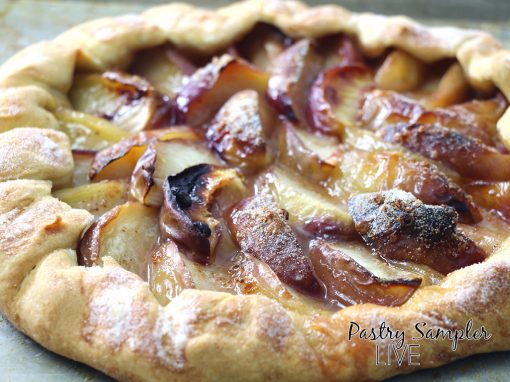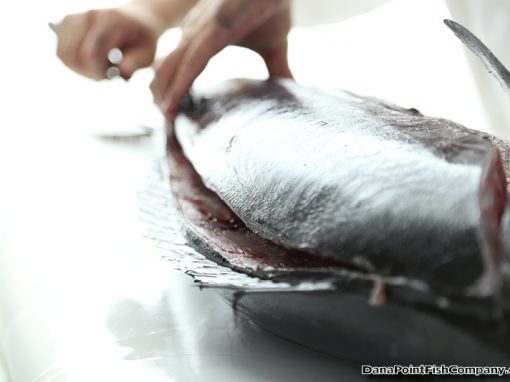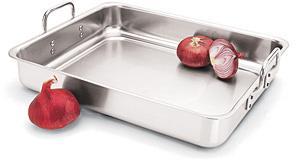 A roasting pan is a large, heavy pan used to roast anything from meats and poultry to animal bones and vegetables. They are sometimes used in conjunction with a rack to keep the meats away from the dripping fat and accumulated juices. Using the rack keeps the item...